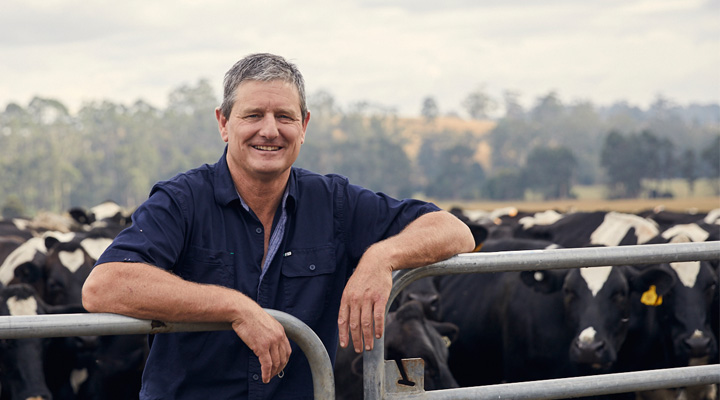 Dairy Matters
Learn about Australian dairy's commitment to people, animals and our planet. We answer the questions that matter to you.

Read more
Australian dairy
Australian dairy is committed to producing quality food, while providing best care for our animals, doing more to protect the environment and supporting dairy workers and communities. We're proud of Australian dairy and we want people to know more about it.
Explore Dairy
Milk is well-known to be rich in calcium
But did you know milk also contains more than 10 essential nutrients which can help to maintain a healthy weight, and play an important role in preparation and recovery from sport and exercise?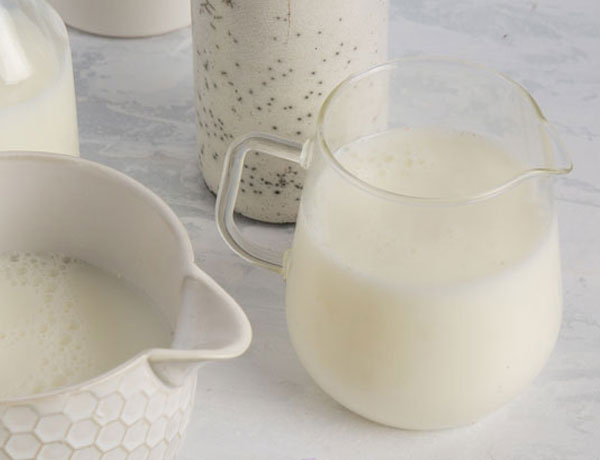 Cheese and cheesemaking has been around for thousands of years
Available in many forms thanks to modern cheesemaking techniques, cheese is loved for its varying flavours, textures and aromas.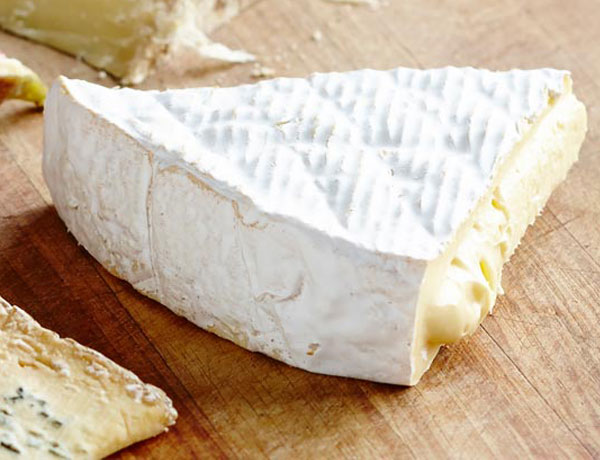 Butter has been a staple for thousands of years
Butter is simple and natural, and has a unique ability to bring out the flavour of other foods.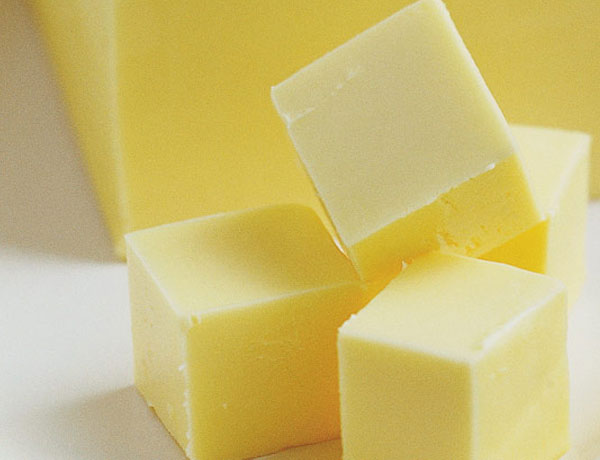 Cream is a rich and versatile dairy product
Containing no less than 35% milk fat, cream can be enjoyed both fresh and in cooking, making it a seriously versatile ingredient.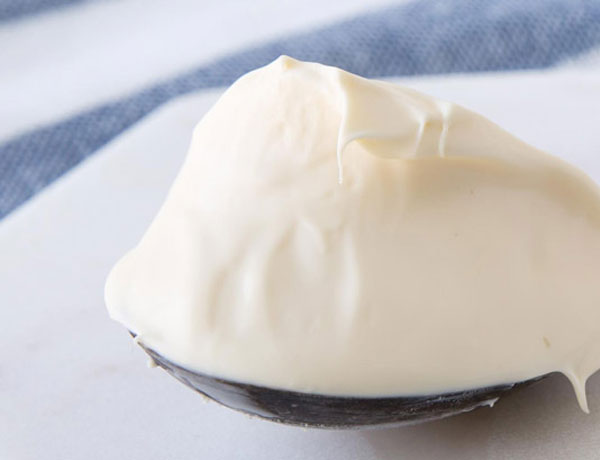 Custard contains all the same nutrients as milk
Enriched with calcium and protein, custard can be eaten on its own or used to complement various desserts.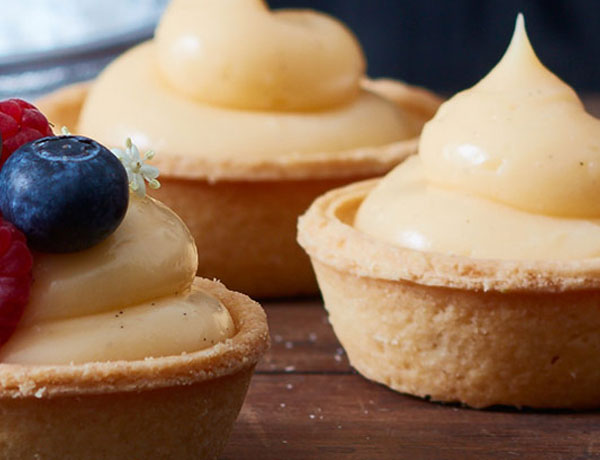 One of the nation's most beloved desserts
Around 70% of the ingredients in ice cream come from milk, and variations are endless through combinations of sugar, fruit and other flavourings.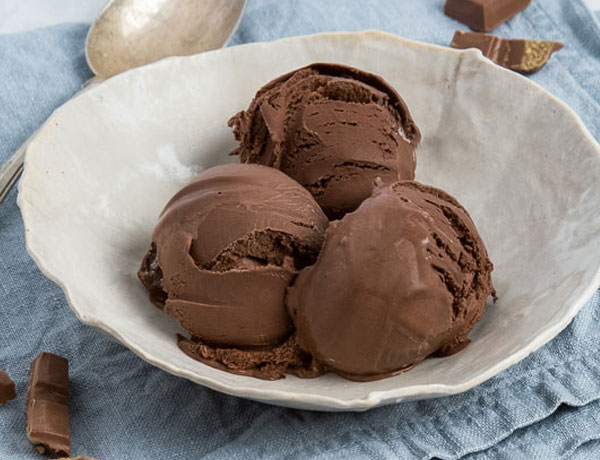 The world's first health food
Yoghurt contains 10 essential nutrients including calcium, vitamin A, vitamin B12 and riboflavin.